Head of major Ukrainian firm detained in Kyiv with help from armed escort
The Pechersk Court of Kyiv imposed preventive measures on three top managers of the Poltava Mining and Processing Plant, in particular the chairman of the board of the company, and one of the heads of divisions of this enterprise, who were suspected of selling crushed stone without appropriate permits, reported the press service of the State Bureau of Investigation.
According to the court's decision, all the suspects (together with two managers of a private company) should be held in a pre-trial detention center with the possibility of posting bail — from UAH 2 million ($54,149) to UAH 60 million ($1.6 million).
"The suspects tried to avoid contact with the investigation and hid, but they were detained and taken to court under escort," the SBI claims.
The Kremenchuk-based outlet "Telegraf" writes that the chairman of the board of Poltava Mining Viktor Lotous was in intensive care at the Horishnyoplavnivska hospital when the law enforcement officers came for him.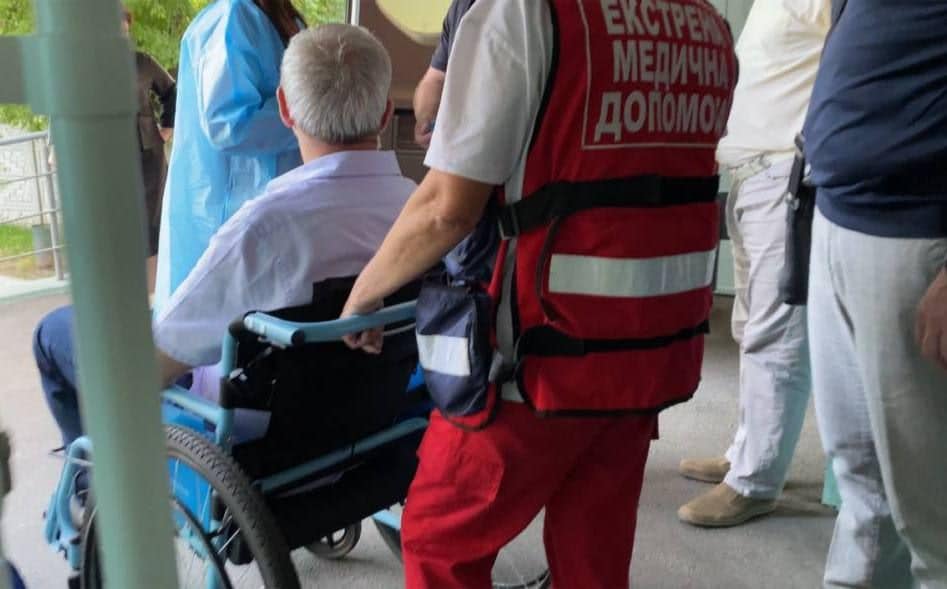 On June 29, the SBU and the State Bureau of Investigation pressed charges against the top management of the Poltava Mining and Processing Plant, the main business asset of Kostiantyn Zhevaho. The case concerns the years 2019-2021.
According to the investigation, the management of Poltava Mining sold crushed stone, which is formed as a result of the development of iron ore deposits, at a price of UAH 30-50 ($1.08-1.80) to shell companies, who then sold it at market value – ten times more expensive.
Poltava Mining denies the accusations, stating that the raw material, which the investigation calls crushed stone, is unfractionated screening, i.e. production waste, therefore it is not a useful mineral and does not require obtaining a separate mining permit.
If you notice a spelling error, select it with the mouse and press Ctrl+Enter.
Latest news