Forging partnerships
Five renowned Italian companies lend aid to Ukraine's cause by joining defense alliance
Five Italian companies have joined the Alliance of Defense Industries to produce weapons for Ukraine. These companies are Leonardo SpA, Fincantieri, Elettronica, Iveco Defense Vehicles and FAE Group SpA, the Ministry of Strategic Industries reported.
Representatives of these companies were members of the Italian delegation headed by the Deputy Minister of Defense of Italy, Lieutenant General Luciano Portolano, which met with the leadership of the Ministry of Strategic Industries.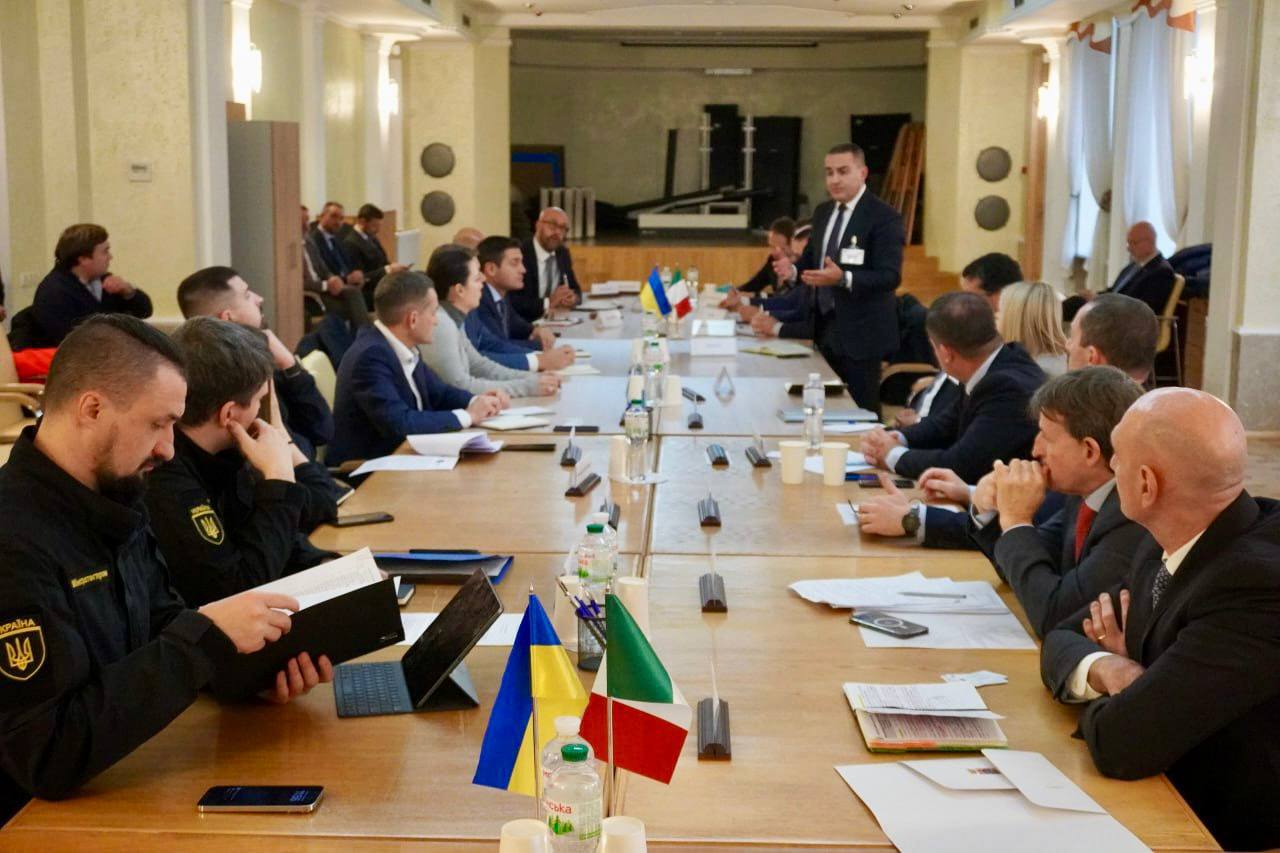 Industrial and technological leaders in the defense and security sectors of Italy proposed their projects for implementation in Ukraine. Also cooperation between Italian and Ukrainian manufacturers of military products was on the agenda.
Among other things, Italian companies have expressed interest in:
→ cooperation in the aviation industry,
→ demining,
→ production of armored vehicles,
→ airspace protection,
→ exchange of technological innovations.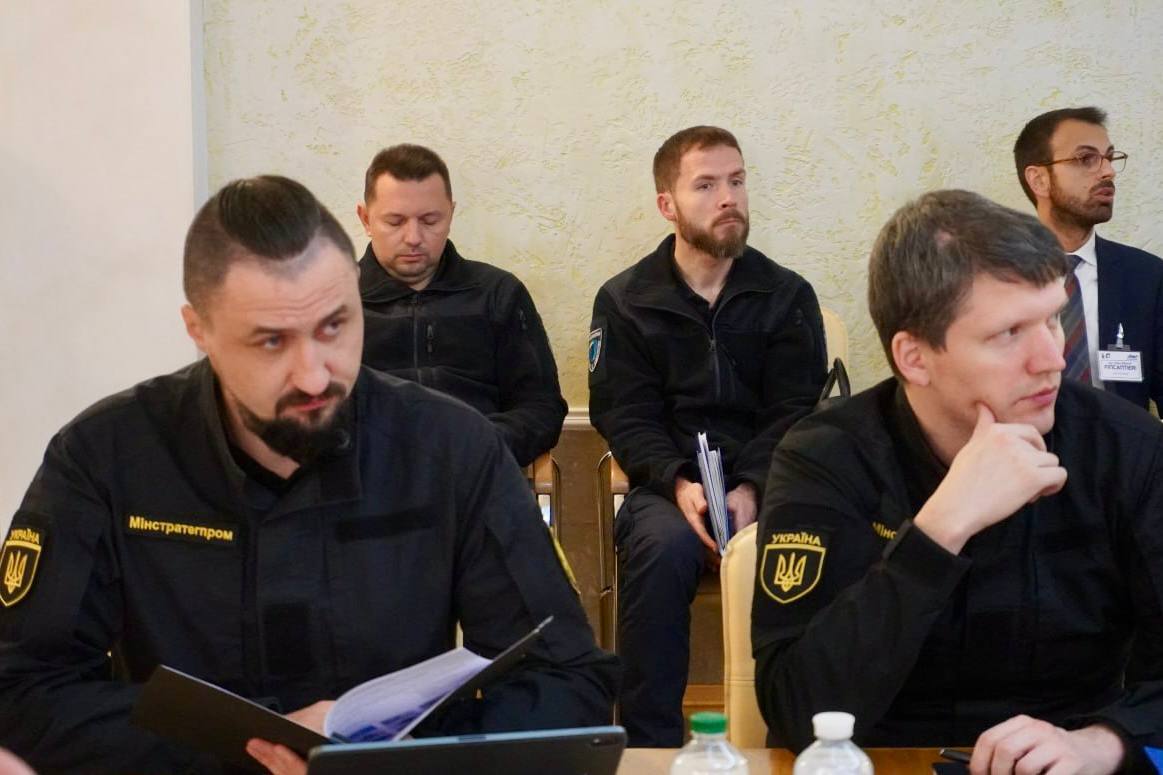 The Italian government allocates separate funds, part of which will be directed to the development of military innovations in Ukraine. In addition, Italian scientific institutes will be involved in the development of Ukrainian technologies.
"Italian scientists will join the work carried out by our developers in order to achieve the results we need as soon as possible," Minister Alexander Kamyshin concluded.
The creation of the Defense Industries Alliance and the establishment of a special Defense Fund was announced at the Defense Industries Forum held in Kyiv on September 29, 2023. Currently, the Alliance includes 74 companies from over 20 countries.