Abandoned border crossing point with Romania to be restored
Photo: Chernivtsi regional administration
There are plans to restore the "Ruska-Ulma" car crossing point on the border between Ukraine and Romania, which has been inactive for the past 13 years, since Romania entered the Schengen zone, reported the press service of the local regional administration.
In order to open the checkpoint, the bank of the Suceava River will have to be strengthened, a new road to the border will be constructed, and engineering facilities and buildings will be upgraded.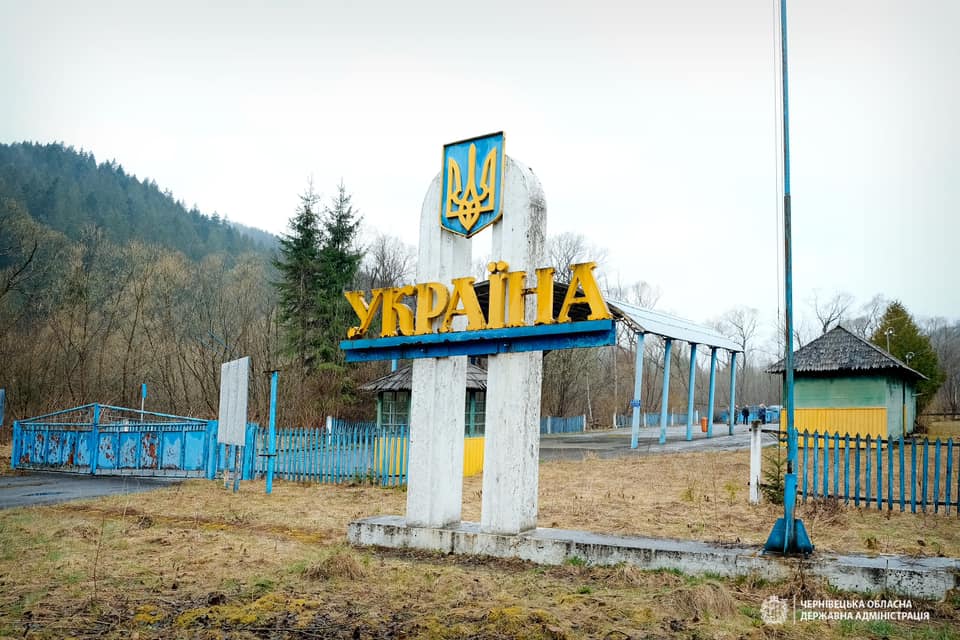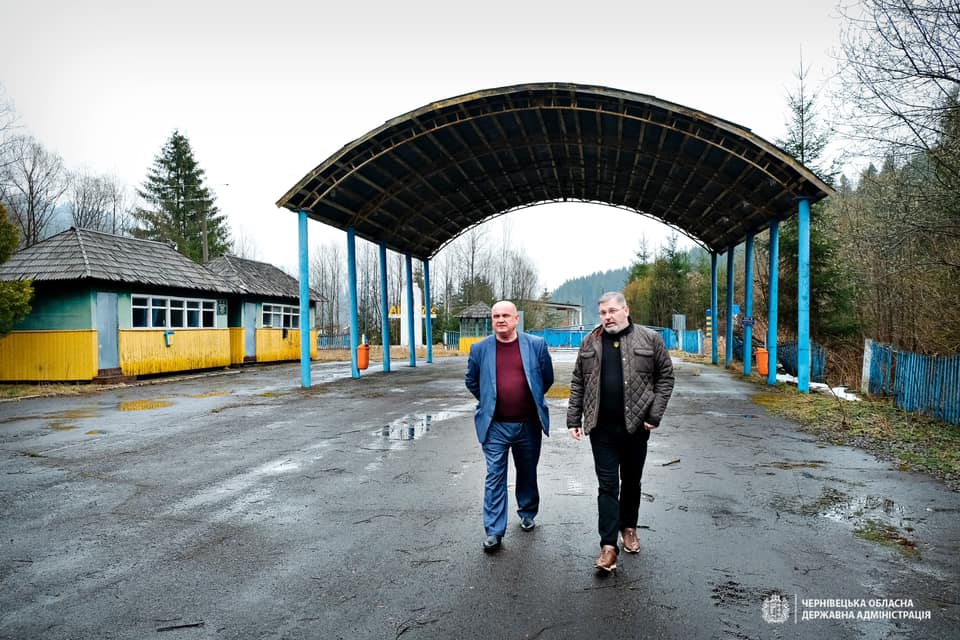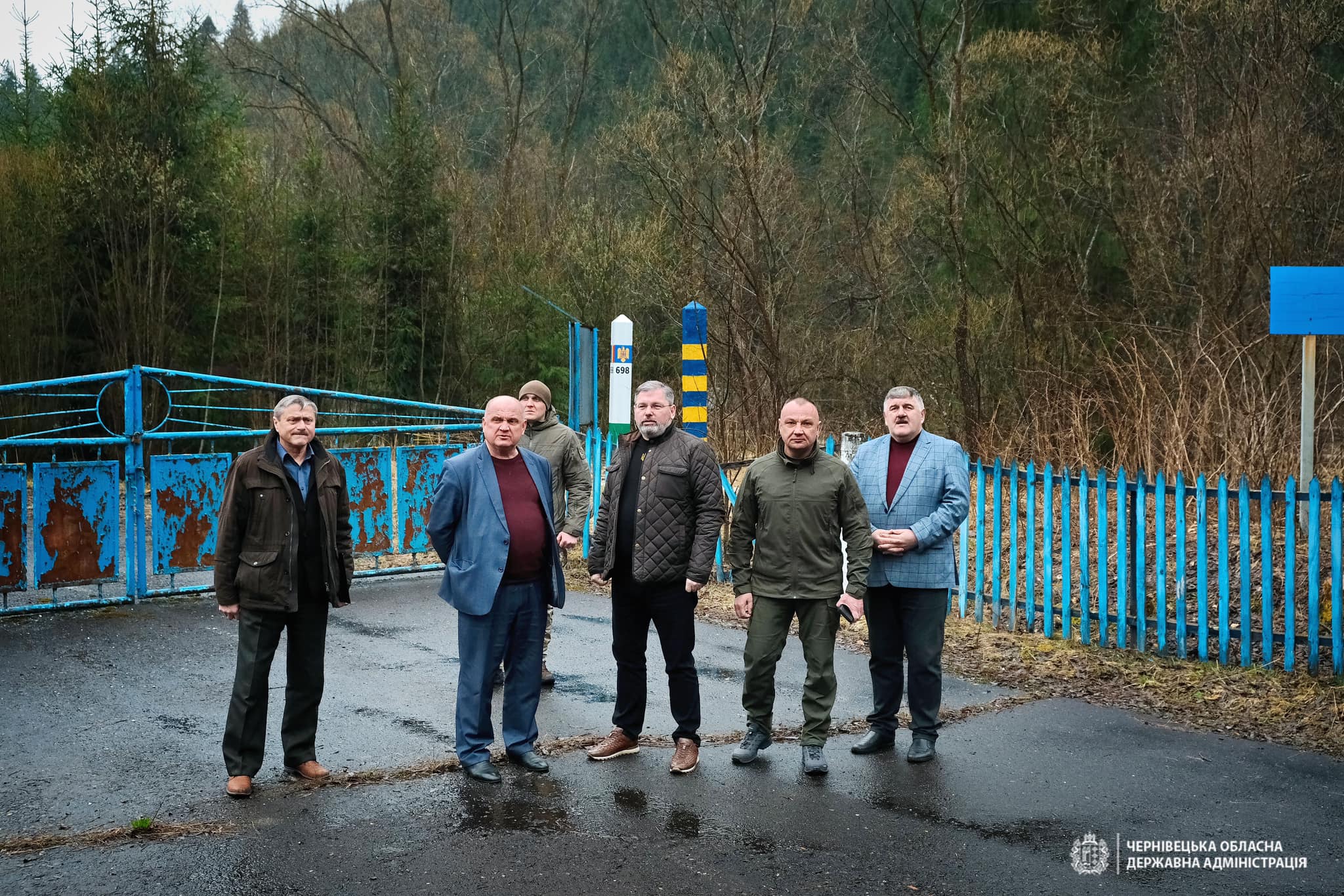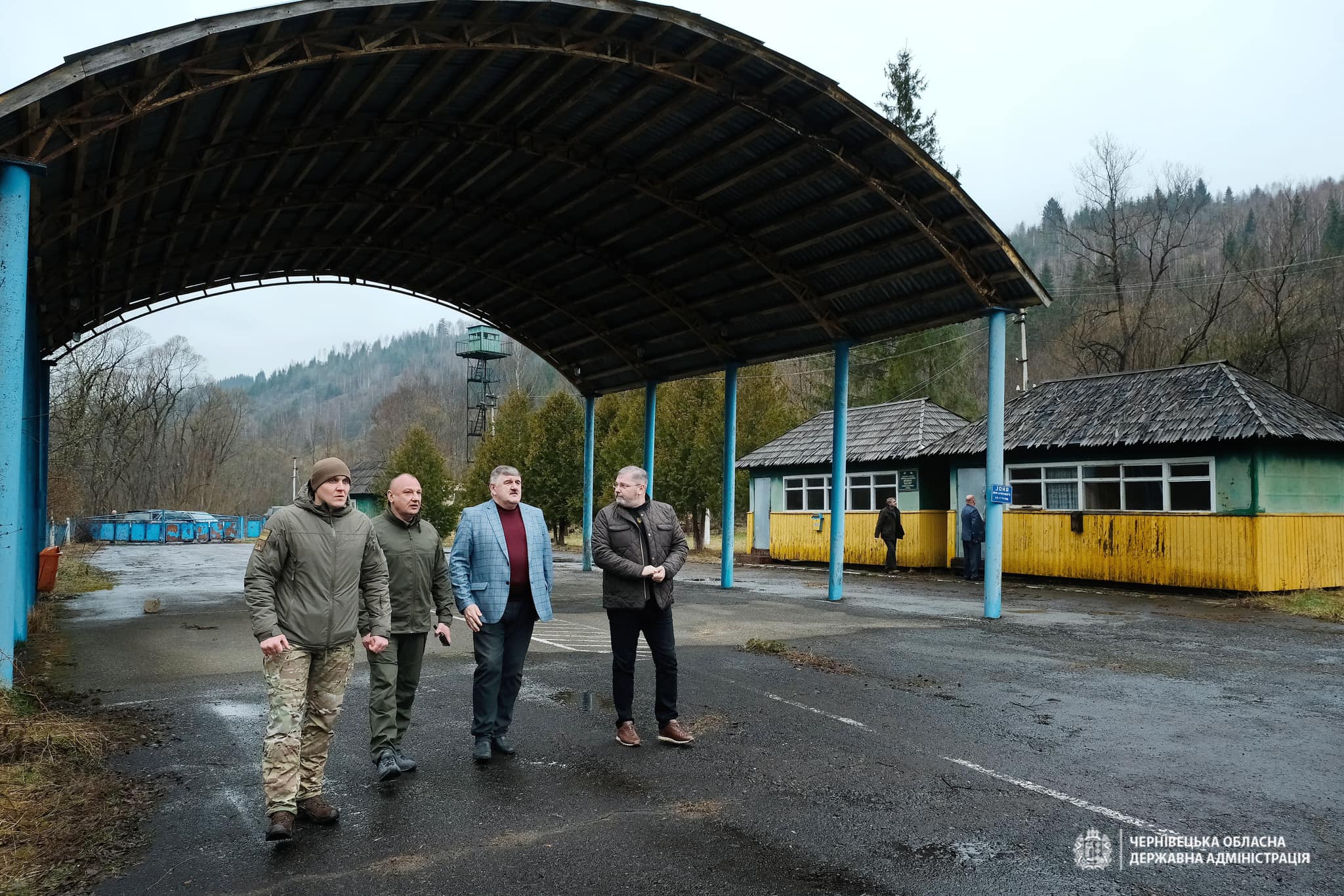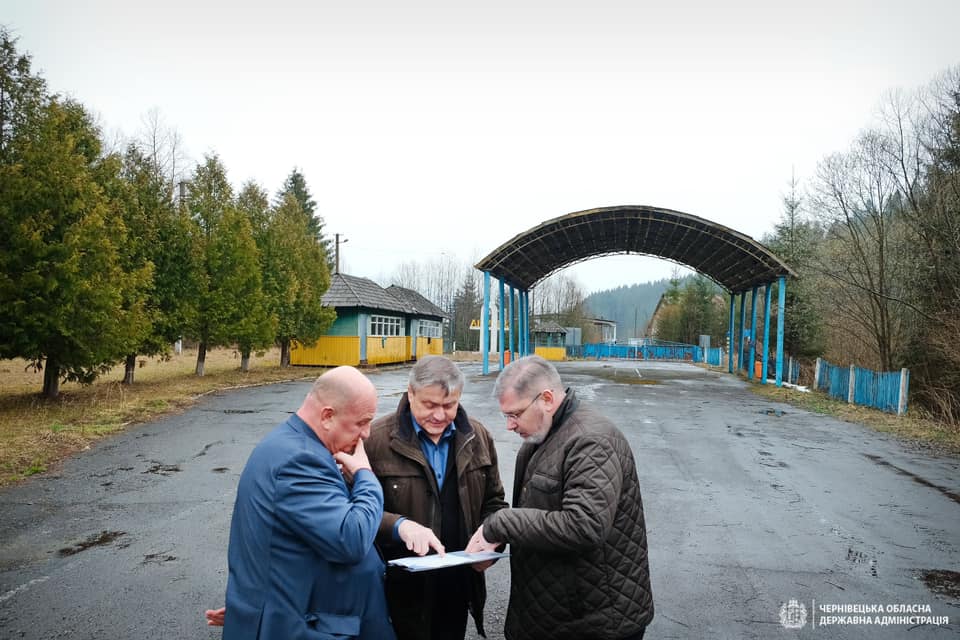 The checkpoint in Ruska is one of three that should appear in Chernivtsi Oblast.
"We plan to open three checkpoints: "Bila Krynytsia – Climăuți", "Shepit – Izvoarele Sucevei" and "Ruska – Ulma", which will contribute to the development of the region's economy and the improvement of international connections," said regional governor Ruslan Zaparanyuk.
In 2010, at the initiative of the Romanian side, five out of six local checkpoints in Chernivtsi Oblast were closed: three automobile ("Dyakivtsi – Racovăț", "Krasnoyilsk – Vicovu de Sus", "Ruska – Ulma") and two pedestrian ones ("Shepit – Izvoarele Sucevei", "Bila Krynytsia – Climăuți").
In the fall of 2022, Krasnoyilsk, and in February 2023, Dyakivtsi reopened and were put into operation.
%MCEPASTEBIN%
If you notice a spelling error, select it with the mouse and press Ctrl+Enter.
Latest news