State Property Fund puts up for sale costliest lot in history of small privatization
The State Property Fund has put up the Zarubyntsi distillery in Ternopil Oblast for sale. The starting price is UAH 254.4 million ($6.9 milllion), which makes the enterprise the most expensive lot in the entire history of small privatization, the press service of the Fund reported.
The Zarubyntsi distillery produces ethyl alcohol and bioethanol.
In 2020 and 2021, the plant showed significant losses (72.7 million hryvnias ($2 million) and 14.2 million ($384,519), respectively), but then turned a profit – 1.1 million ($29,787) in 2022, and 1.6 million ($43,326) in the first half of 2023.
The company has significant payables – 374 million hryvnias ($10.1 million). These obligations are transferred to the future investor.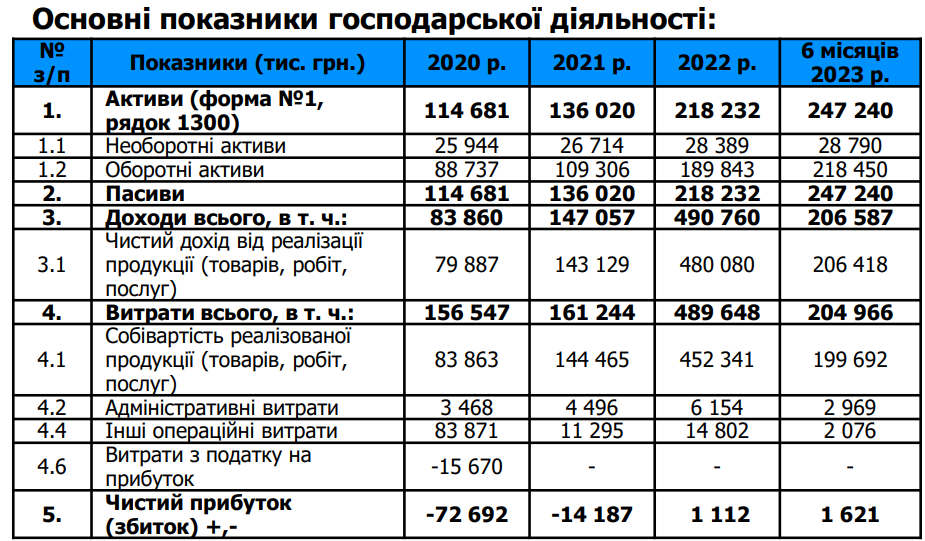 The auction is scheduled for October 2.
The State Property Fund indicates that distilleries are one of the most popular assets of small privatization. Since September 2022, SPFU has sold 14 distilleries and attracted 965 million hryvnias ($26.1 million) to the state budget. On average, the value of each object at the auction increases three times.
On September 6, 2023, 100 million hryvnias ($2.7 million) were offered at the auction for the Strutyn Distillery at a starting price of 31.3 million ($847,566), and the next day Trylisky Distillery was sold for 6,553 hryvnias ($177), with a starting price of more than 655,000 ($17,737).
In five years, small privatization brought Ukraine 14 billion hryvnias ($379 million). The five most expensive sold objects included: Hotel "Dnipro" – 1.1 billion ($29.8 million), Kalush CHP – over 800 million ($21.7 million), Lviv Correctional Colony – UAH 377.5 million ($10.2 million), Hotel "Hermitage" – 311 million ($8.4 million), Odesavinprom – almost 235 million ($6.4 million).
If you notice a spelling error, select it with the mouse and press Ctrl+Enter.
Latest news