Company selling helmets and bulletproof vests intended for Ukrainian army exposed
Photo: Bureau of Economic Security of Ukraine
The Ukrainian bureau of economic security, or BEB, has exposed a company that imported military ammunition to Ukraine for the Armed Forces but was selling it through a chain of retail stores.
In a statement, the BEB said searches had been carried out at the company's offices, warehouses, and retail outlets.
The bureau's detectives seized helmets, ballistic plates, and bulletproof vests of various protection classes with a total value of over UAH 40 million (USD 1.08 million), as well as financial and business documents confirming the company's illegal activities.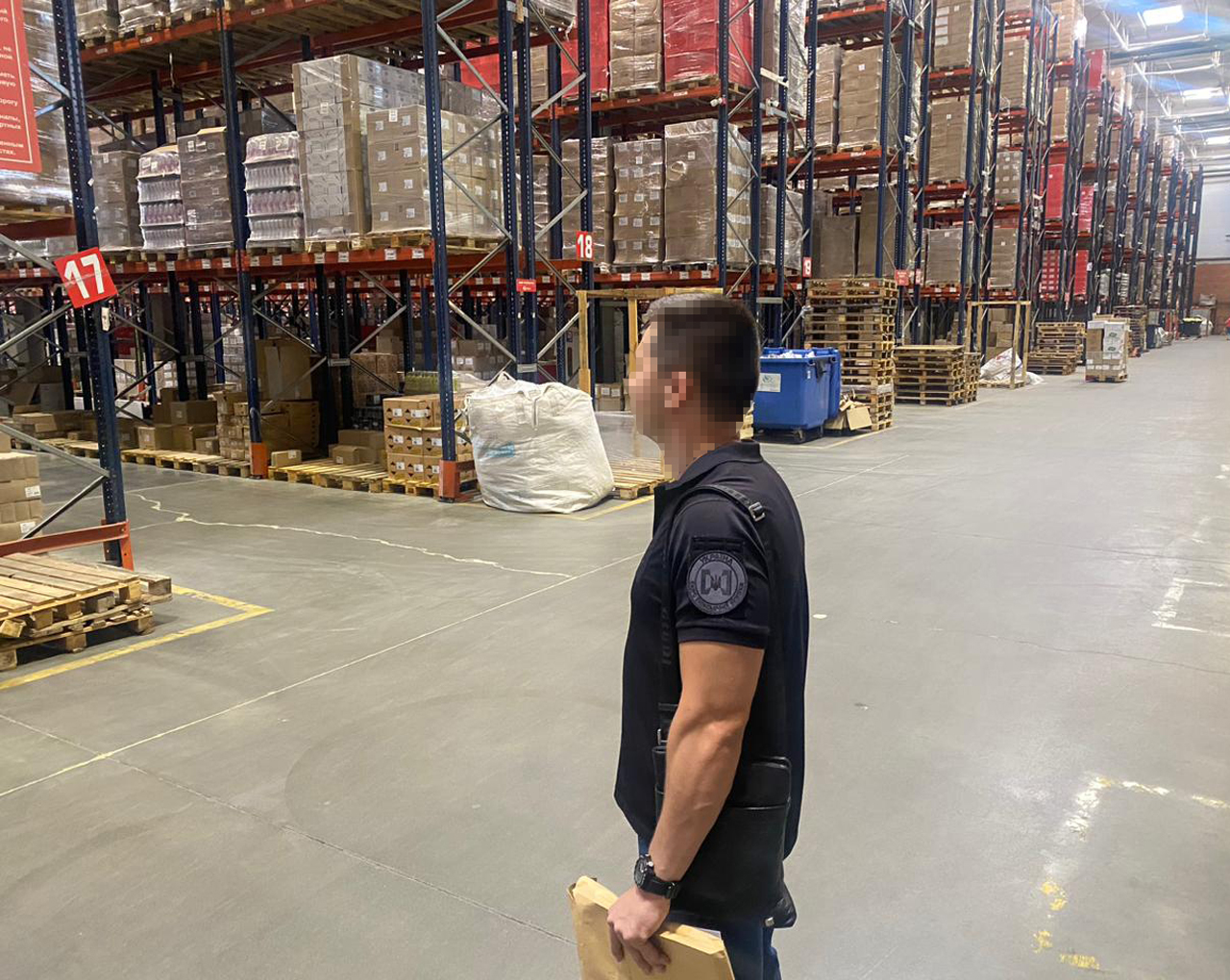 According to the BEB, the ammunition was intended for the Ukrainian Armed Forces but was actually sold through a network of stores located in several regions of Ukraine.
This illegal scheme allowed the company to import several consignments of goods worth over UAH 100 million.
The BEB detectives also found that the company's officials evaded taxes worth UAH 30 million when selling the ammunition.
If you notice a spelling error, select it with the mouse and press Ctrl+Enter.
Latest news