Two Russian Agents, Including Motor Sich Design Engineer, Detained in Ukraine
Photo via Security Service of Ukraine
Ukraine's security services have exposed two Russia-affiliated agents, including a design engineer at the Motor Sich aircraft engine manufacturer, in the cities of Kyiv and Zaporizhzhia.
As the Security Service of Ukraine (SBU) revealed Friday, in early February 2023, the agents were recruited via the messaging app Telegram by a staff member of Russia's Federal Security Service office in southern Siberia.
Both men, suspected of high treason, have been detained by a court decision.
They were tasked with reconnoitring locations of Ukrainian military facilities and law enforcement agencies for Russians to conduct missile attacks and carry out acts of sabotage, according to an SBU statement.
The agent in Zaporizhzhia, according to the SBU, was a design engineer at the Motor Sich plant, who collected information about Ukraine's troops stationed there.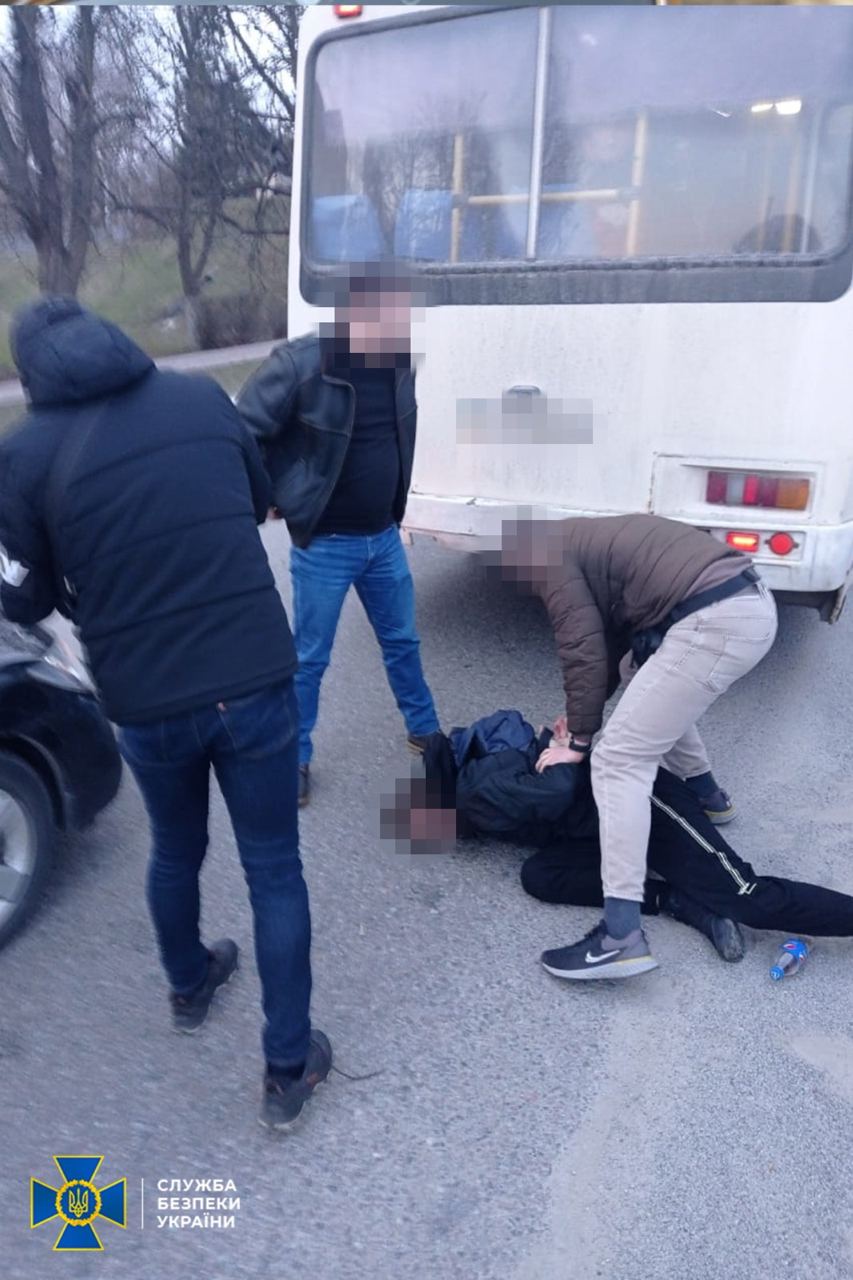 "The SBU officers detained the traitor while he was performing a reconnaissance task, namely taking photos of the buildings of the military hospital and the prosecutor's office with referencing," the statement read.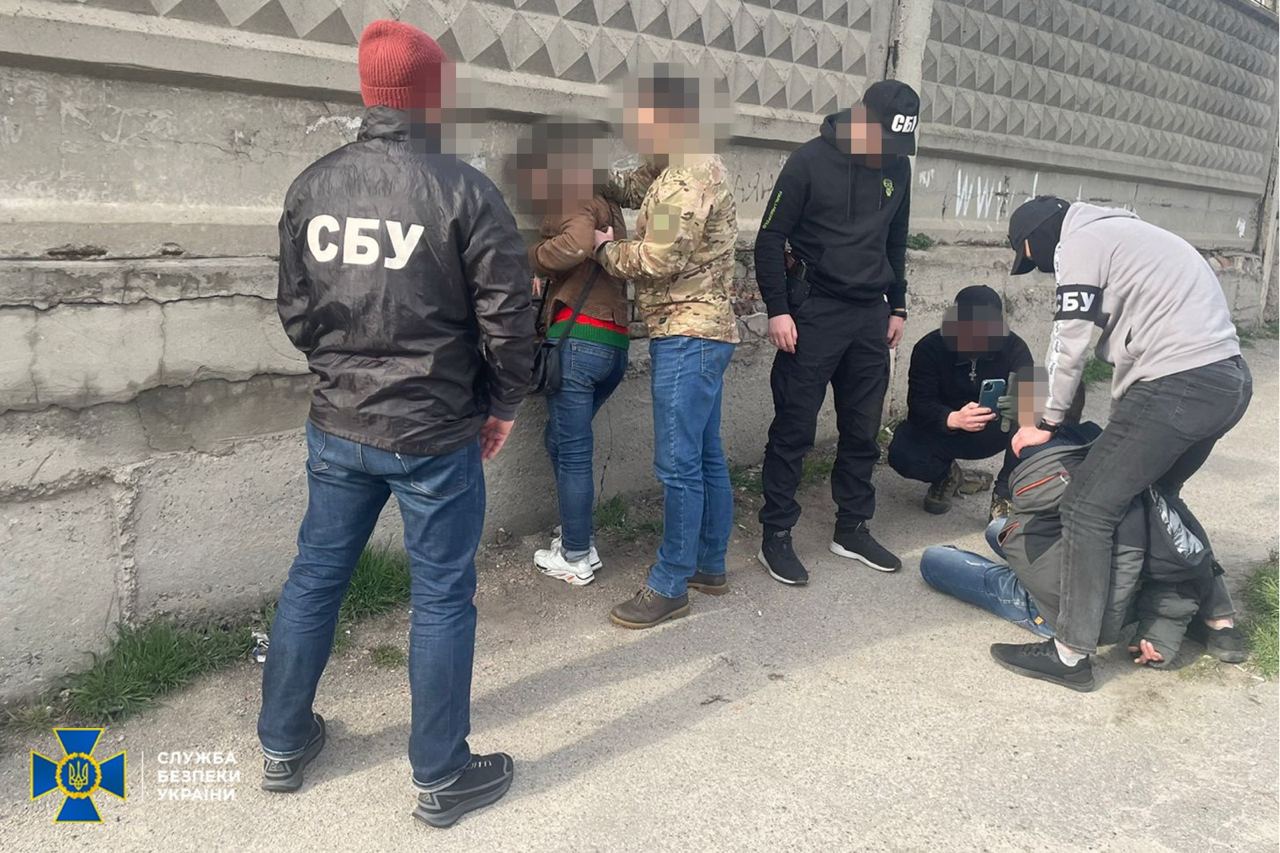 The other Russian agent was detained in the Kyiv suburbs when he was trying to take pictures of a State Emergency Service building.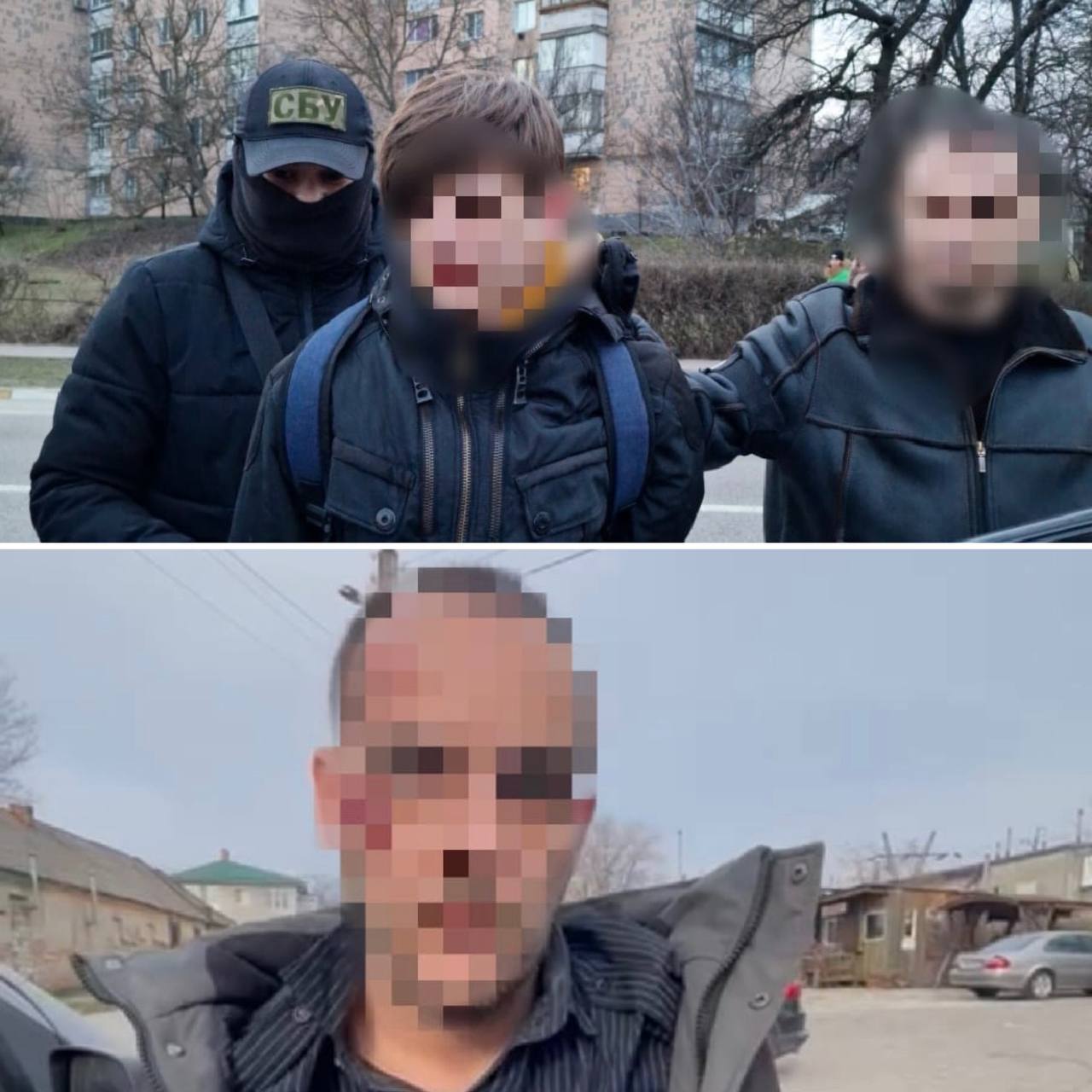 Since Russia's full-scale invasion in February 2022, Ukraine's security services have exposed dozens of people suspected of abetting Russia's armed forces.
If you notice a spelling error, select it with the mouse and press Ctrl+Enter.
Latest news