Norway to donate diesel multiple units to Ukraine
Photo via Wikimedia Commons
Ukraine will soon receive twelve diesel multiple units from Norway, its transport minister Jon-Ivar Nygård told a local newspaper.
The first four Norwegian multiple-unit trains powered by diesel locomotives are to be sent to Ukraine by summer of 2023, with the rest to be delivered by the end of the year, Mr Nygård said in an interview with Nettavisen.
"Transport is absolutely necessary to make everything work. Ukraine is at war, it needs to transport many materials, food and civilian aid," he said.
While the trains earmarked for Ukraine are 40 years old, the Norwegian minister explains that Kyiv had itself had asked for them.
According to Nettavisen, Norway will spend up to NOK 12 million ($1.15 million) donate Norske Tog Class 92 two-unit trains, made in 1984-1985 by German carriage construction company Duewag.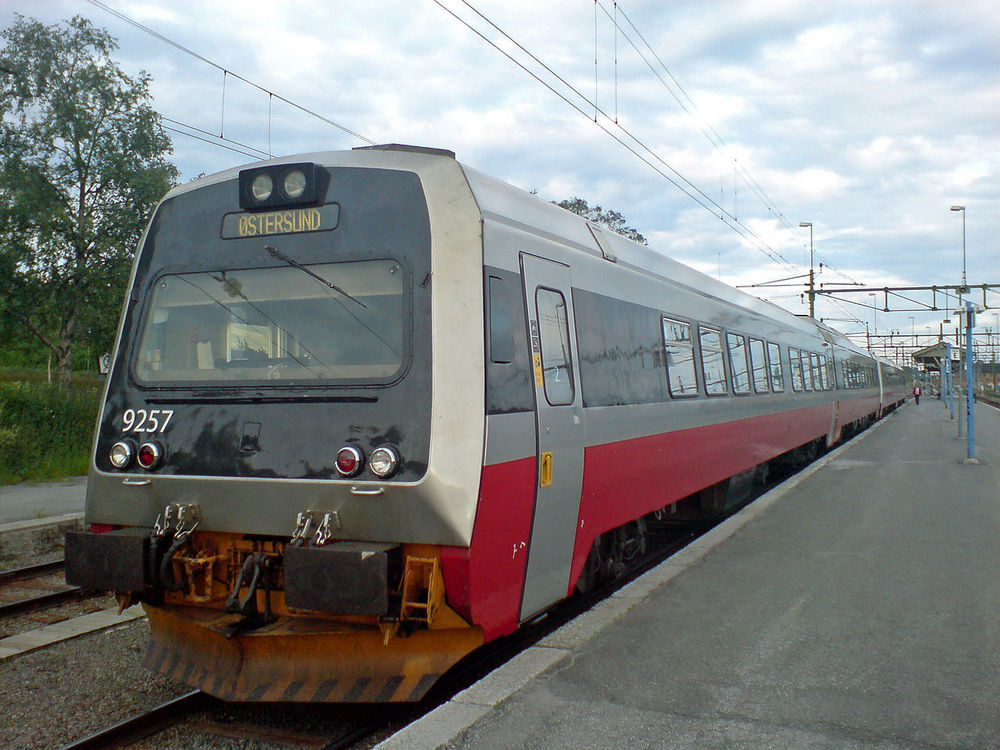 The units, which can travel at up to 140 km/h, can accommodate 168 seated passengers.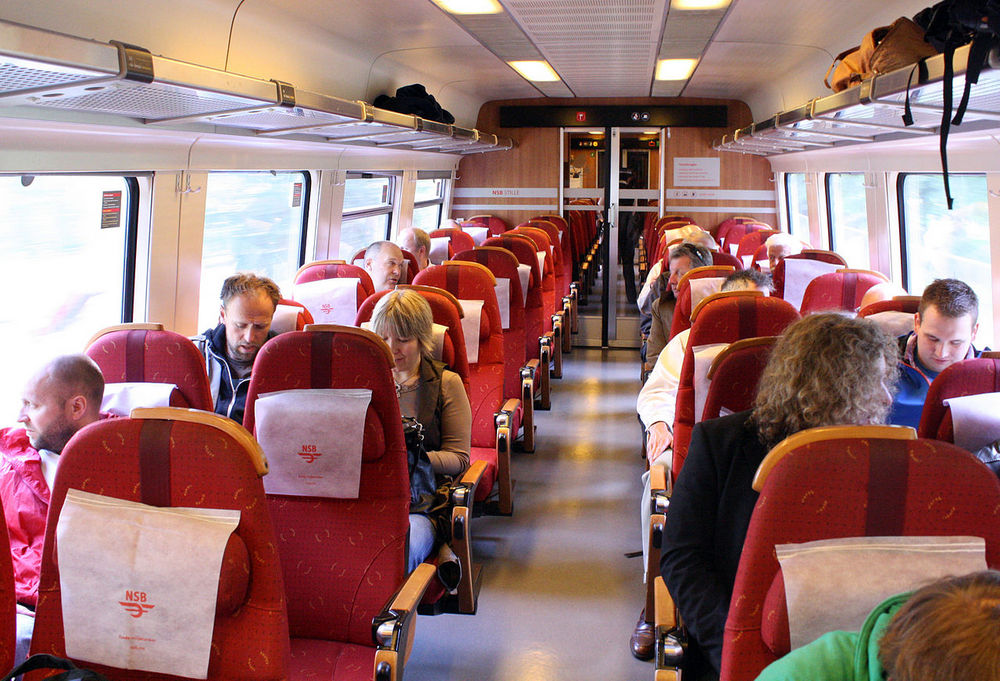 However, since Norske Tog Class 92 are designed for the standard European track of 1435 mm, they will have to be adapted to the wider Ukrainian tracks.
If you notice a spelling error, select it with the mouse and press Ctrl+Enter.
Latest news