News
Loyal media circuit courtside as Kolomoisky appeals arrest ruling
On Monday, the Kyiv Court of Appeal hears an appeal against the arrest of Ihor Kolomoisky. As the NGO Anti-Corruption Center reports from the courtroom, "a whole detachment from 1+1 TV channel" arrived in the court.
"Kolomoisky's support group: Oleksandr Tkachenko, Oleksandr Dubinsky, Nataliya Moseichuk, Yuriy Horbunov, Ihor Tsyhanyk and others," AntAC reported.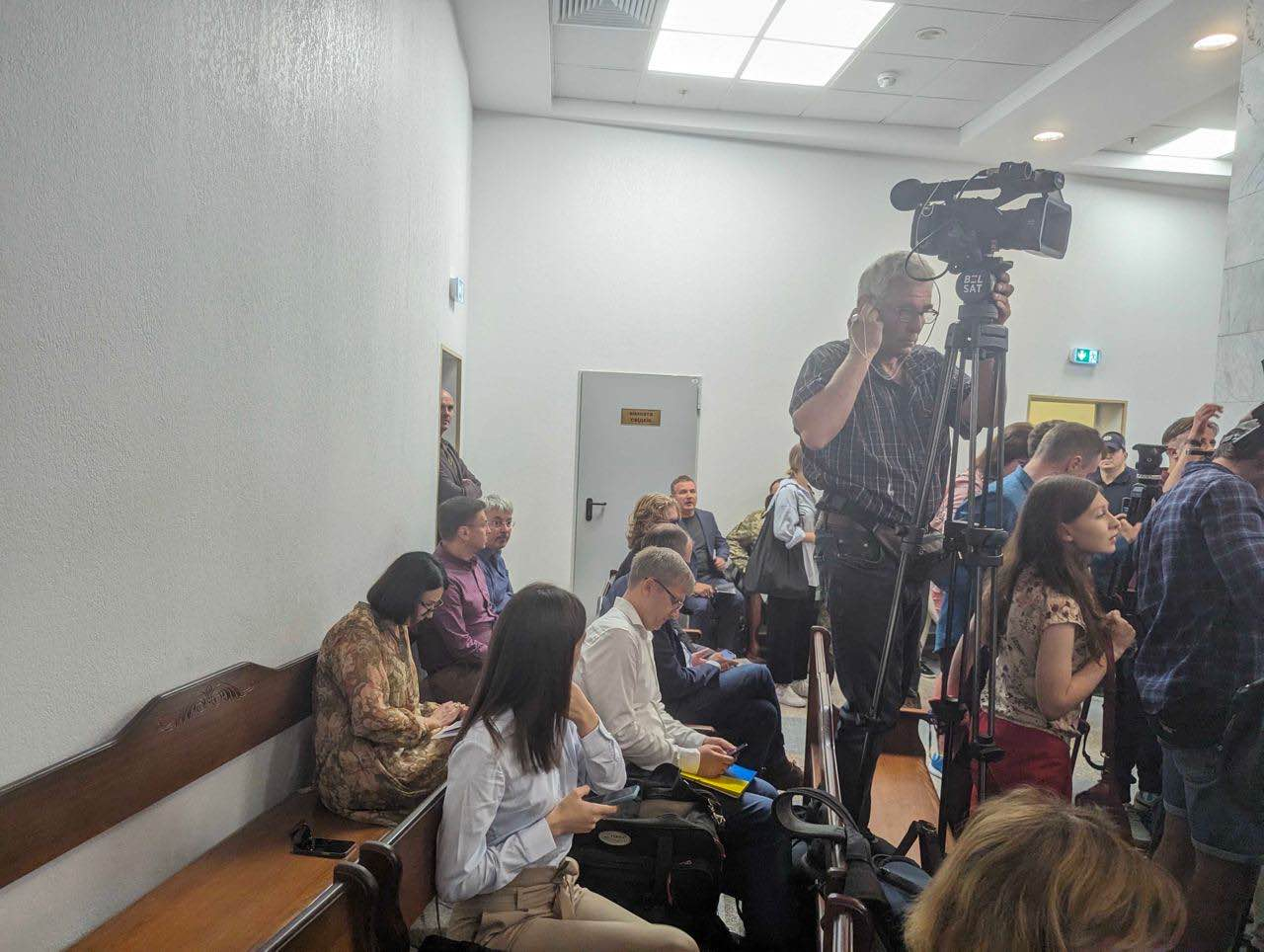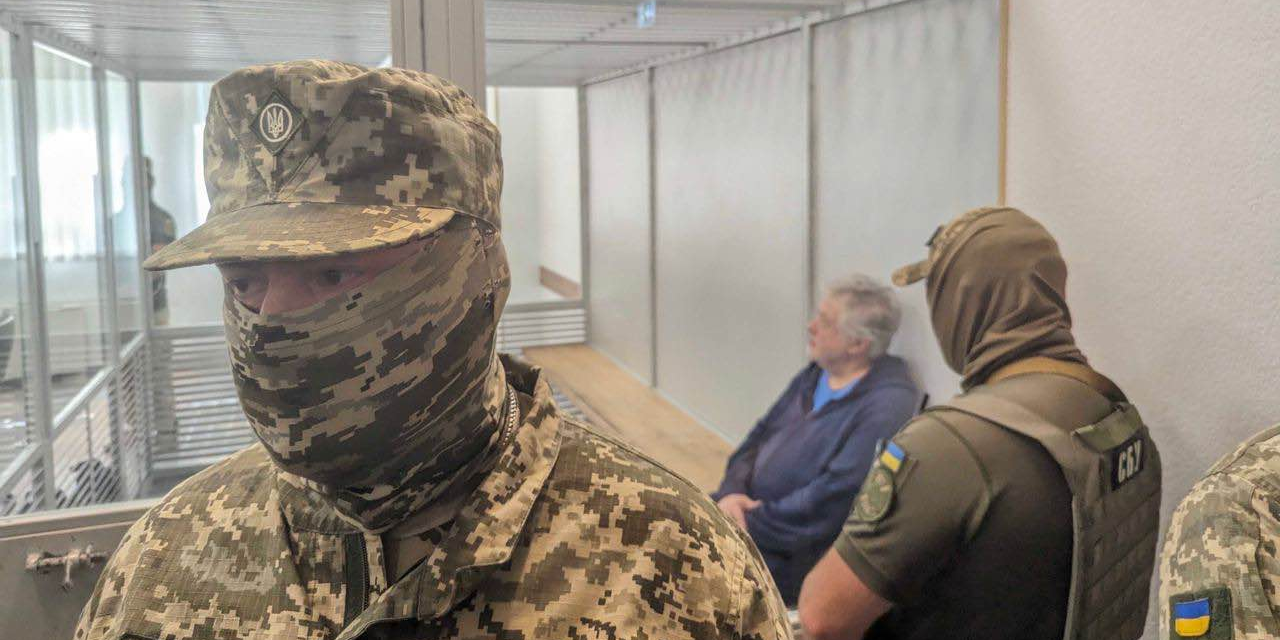 Kolomoisky was brought from the pre-trial detention center, where he is being held by the decision of the lowest court.
In the video published by Yan Dobronosov, a journalist of the Telegraf outlet, it can be seen that he was taken under a convoy with his hands behind his back.
Already in court, Kolomoisky told reporters that he feels fine, and that the conditions of his detention are normal. When asked what he expects from the appeal, the businessman answered: "Justice."
On September 2, 2023, Kolomoisky was charged with fraud and money laundering. He was arrested for two months with a bail of UAH 509 million ($13.8 million). He did not post bail, and after he was charged on two more counts in the remand prison, the court increased the amount of the bail to UAH 3.8 billion ($102.9 million).