Director of plant in northwestern Ukraine suspected of illegal granite mining
Photo via Office of the Prosecutor General of Ukraine
The director of a stone crushing plant in the Rivne region, in northwestern Ukraine, has been served a notice of suspicion of illegal granite mining, a criminal offence, it was revealed on Monday.
According to the National Police and the Office of the Prosecutor General of Ukraine, the investigation found that in March 2020, the plant's special permit for subsoil use expired.
However, it continued illegal operation for the next three months, extracting more than 34,000 cubic metres of granite worth UAH 114 million ($3,08 milion).
While law enforcement does not specify what plant was involved in illegal activities, similar case against the stone crushing plant in the settlement of Tomashhorod, in the Rivne region, can be found in the Ukrainian court register.
In March 2000, the Tomashhorod stone crushing plant received a licence to extract granites suitable for the production of construction rubble and rubble stone at a deposit in the Rivne region. The permit expired in March 2020, with the plant receiving the next 20-year licence only in June of that year; therefore, between March and June 2020, mining by the plant was carried out without a permit.
The photographs published by the Prosecutor General's Office also show the quarry of the plant in Tomashhorod.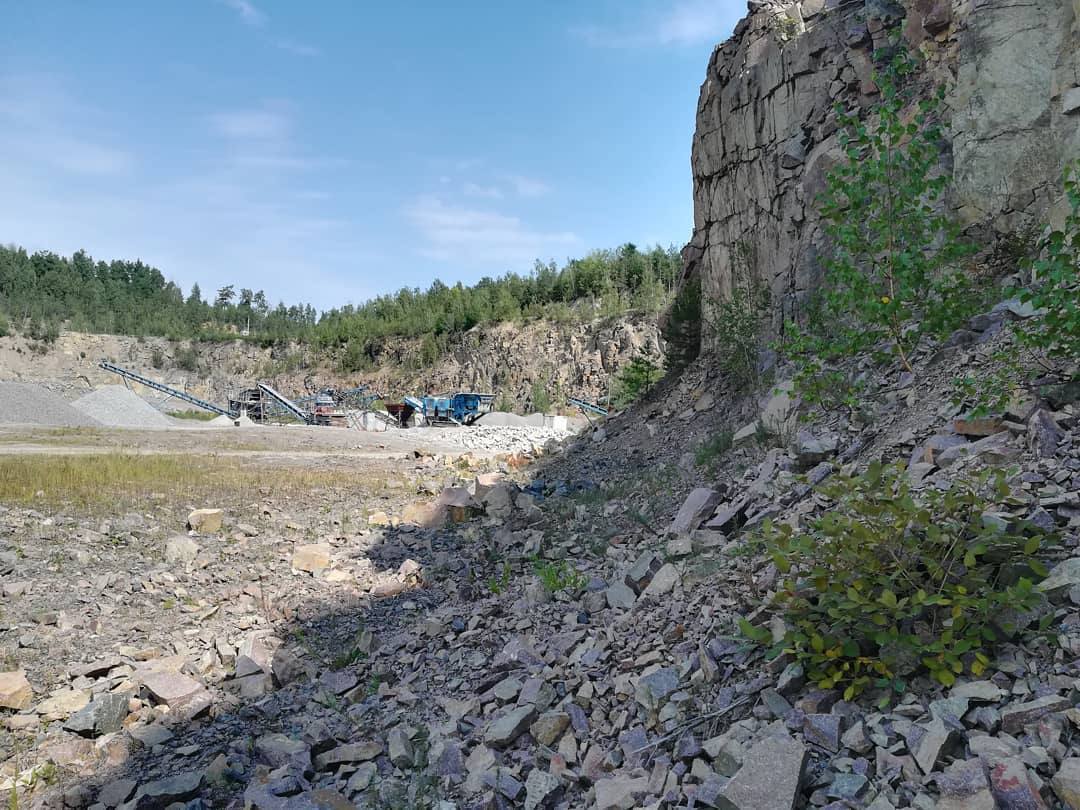 Crushed stone is a composite material in asphalt concrete, which is used to surface roads.
The Tomashgorod stone crushing plant is owned by businessman Yurii Olkhovyi, who headed the Road Service in the neighbouring Volyn region in 2009 and 2010.
If you notice a spelling error, select it with the mouse and press Ctrl+Enter.
Latest news