Nova Poshta gets new format of post offices
Photo via Nova Poshta
Nova Poshta, Ukraine's major private postal company, has opened the first office in a new format designed to work in liberated Ukrainian territories, it said in a statement Tuesday.
The first modular mobile office, which takes one to two days to set up, was opened in the settlement of Velykyi Burluk in the Kharkiv region.
"Such an office allows us to quickly restore the Nova Poshta network and provide all services in the de-occupied territories or where stationary buildings have been severely damaged," the statement read.
The Nova Poshta mobile office includes four modules – a customer area, a parcel warehouse, a terrace with a post office, and a covered area for loading and unloading vehicles.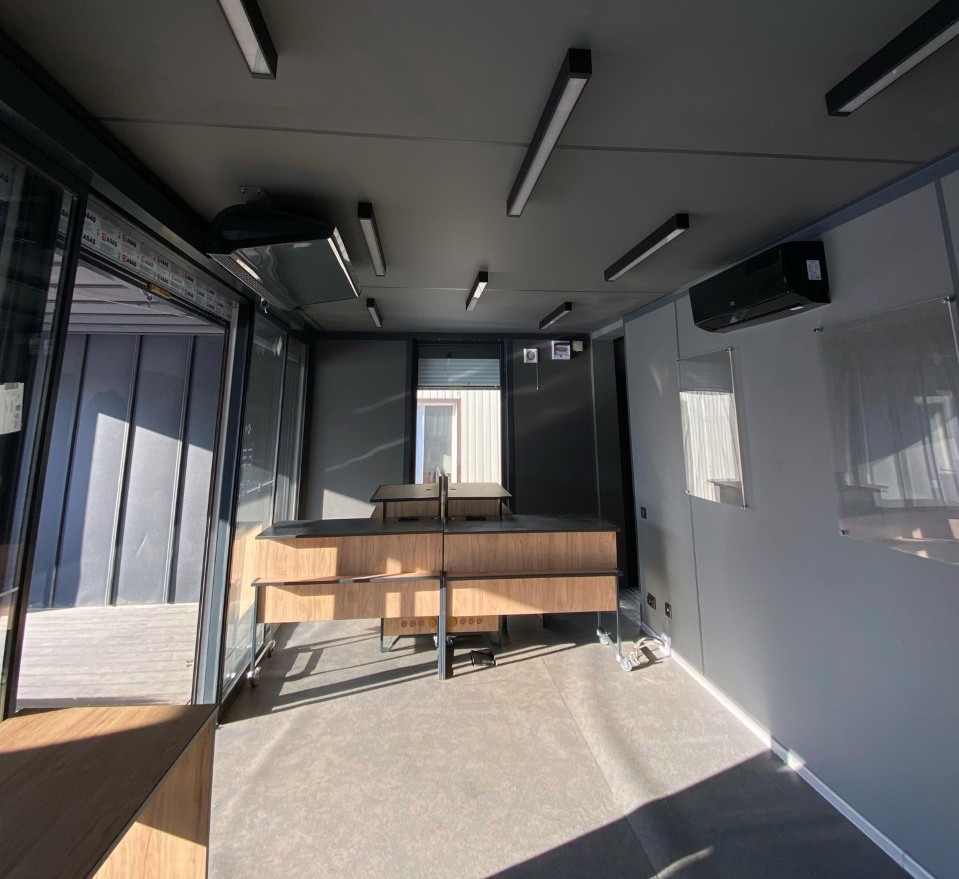 It is also equipped with heating devices and automatic sliding doors "for the comfort of customers and employees," the statement reads.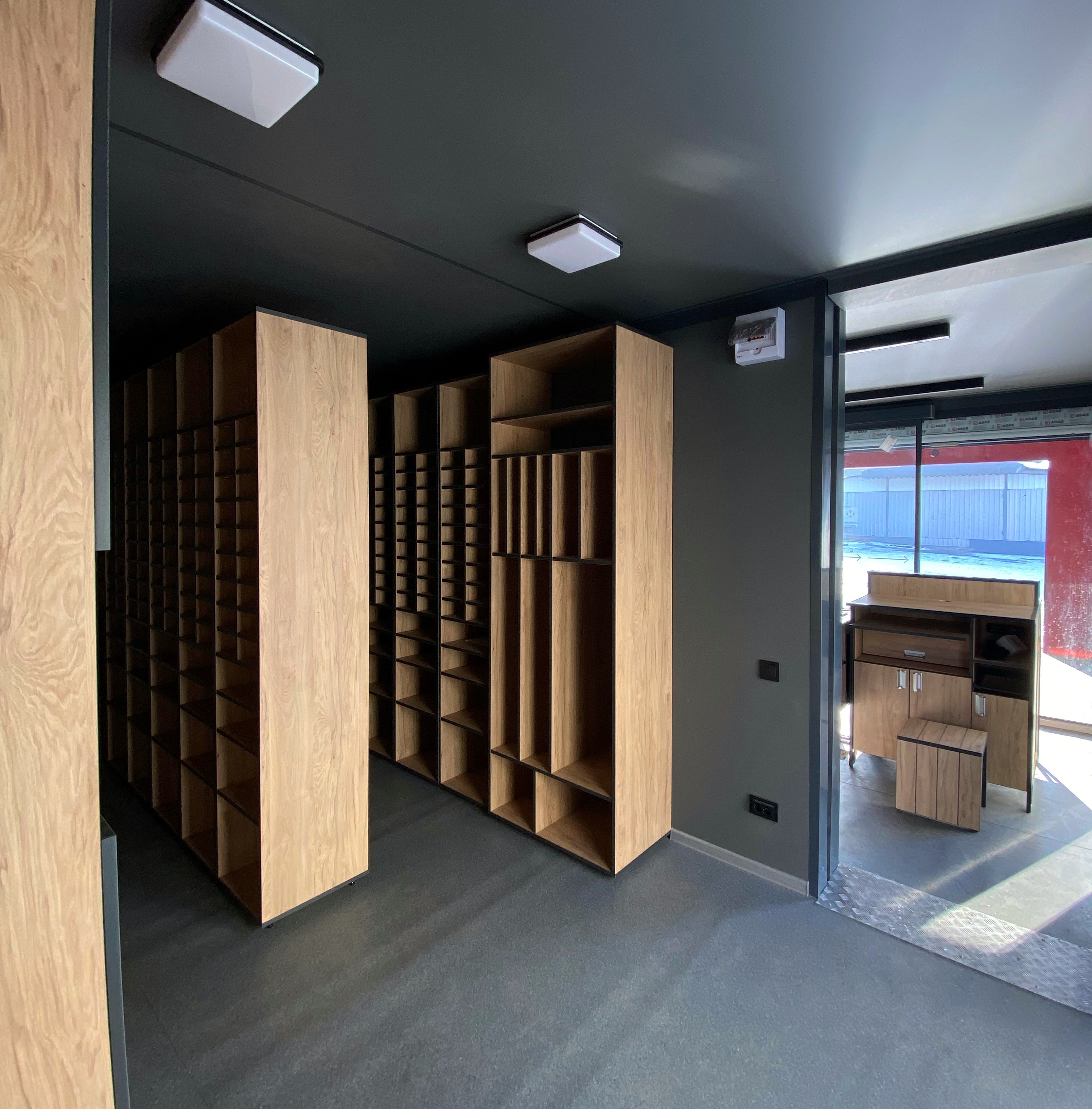 Nova Poshta plans to have manufactured and installed up to twenty mobile modular offices by the end of the year.
Earlier, the company announced that it was going to launch its own delivery by plane in May. The service will be available abroad for the time being, as Ukraine's airspace is closed due to the war.
If you notice a spelling error, select it with the mouse and press Ctrl+Enter.
Latest news