An executive director of the Kyiv central design bureau of valves (KCKBA) and two of his subordinates have been detained on suspicion of aiding Russia's state nuclear company Rosatom, Ukraine's security service said in a statement on Wednesday.
The three are accused of selling valves for nuclear power plants during Russia's full-scale invasion of Ukraine, according to the prosecutor general's office.
KCKBA is a leading Ukrainian developer and manufacturer of pipeline valves for nuclear power plants.
Until February 2022, the company had exported its products to Russia through its own dealer in Moscow, Armatom-M, for Rosatom.
Since then, the trade continued through shell companies involved in the scheme. In total, according to the SBU, KCKBA has carried out at least 16 export transactions in favour of Russia worth almost UAH 42 million (USD 1,14 million).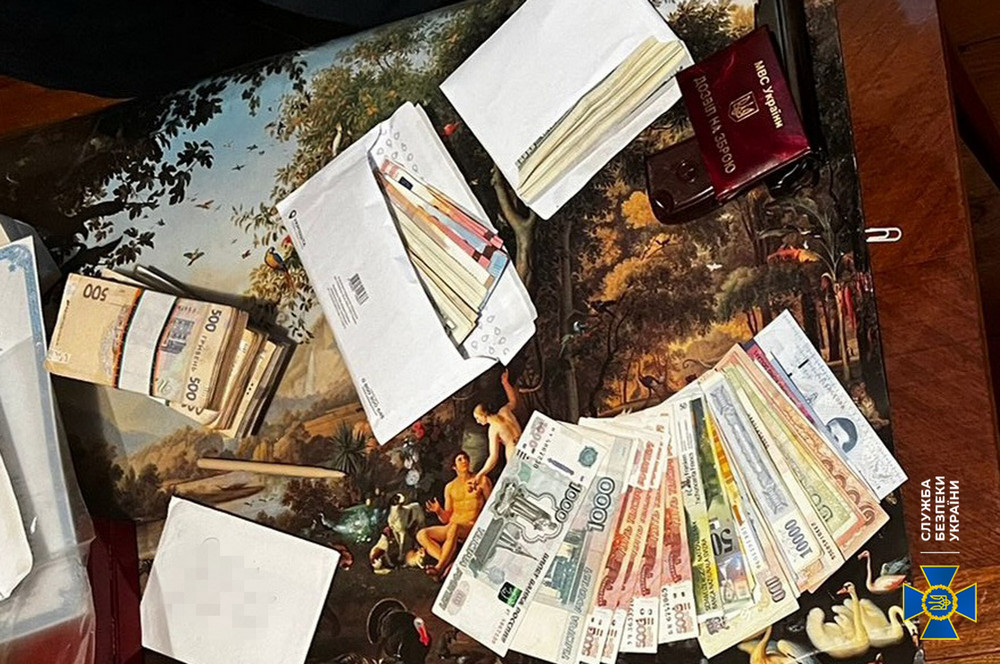 The detained senior executives have been charged with abetting the aggressor state and arrested without bail.
The news comes as Ukraine has been pushing for sanctions against Rosatom, which has so far escaped them due to Europe's dependence on Russian nuclear technology.
In Hungary, the Russians have been involved in modernising the only nuclear power plant, the work expected to finish by 2030. In addition, Russia is a major exporter of nuclear fuel and reactors.
If you notice a spelling error, select it with the mouse and press Ctrl+Enter.
Latest news