Cabinet appoints two deputy economy ministers: who are they?
The Cabinet of Ministers has appointed two deputy ministers of economy: Vitaliy Kindrativ and Ihor Bezkaravainyi, the representative of the government in the parliament Taras Melnychuk said.
From August 4, 2021 to December 23, 2022, Vitaliy Kindrativ was the head of the State Service of Maritime and River Transport of Ukraine (Maritime Administration). In 2018-2020, he headed the Directorate of Strategic Planning and European Integration of the Ministry of Infrastructure. Previously, he also held the positions of deputy head of the Mykolaiv Oblast State Administration, chief consultant-inspector of the Main Department of Regional and Personnel Policy of the Presidential Administration.
Overall, he has more than 10 years of experience in management positions in central executive bodies, in particular in the Ministry of Ecology and the Ministry of the Regions.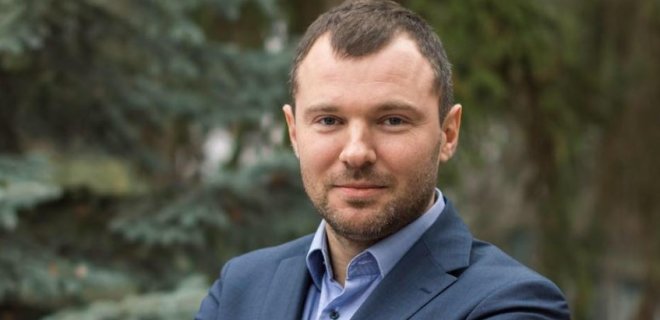 From June 2020 to December 2021, Ihor Bezkaravainyi held the position of deputy minister of veterans affairs, responsible for medical care, psychological and sports rehabilitation of war veterans. In addition, he coordinated the work on social and professional readaptation of war veterans.
Later, the veteran went to work for the IREX organization, which is a partner of the Ministry of Veterans Affairs in the international arena.
He graduated from the European University with a degree in "Finance and Credit". A veteran of the Armed Forces of Ukraine, he served in the 93rd Separate Mechanized Brigade (now Kholodnyi Yar). From the beginning of the war until his injury (from 2014 to 2016), he participated in hostilities in the east of the country. In 2015, he was injured by an anti-tank mine near Karlivka in Donetsk Oblast.
He participated twice in the selection and the third time became a member of the national team of Ukraine at "Invictus Games".
He worked as a state expert on strategic planning in the Directorate of Strategic Planning, European Integration and Donor Coordination of the Ministry of Health and as a specialist in national-patriotic education in the Ministry of Youth and Sports.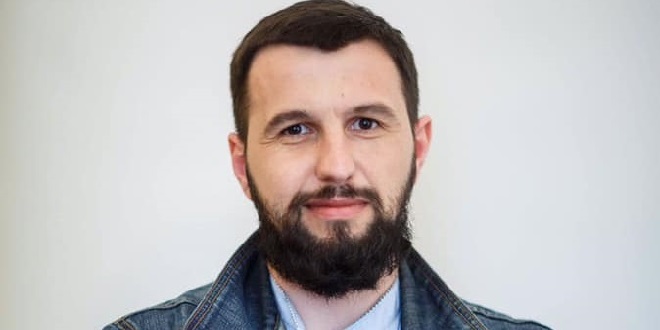 The incumbent Minister of Economy, Yulia Svyrydenko, has been in this position since November 4, 2021. 
If you notice a spelling error, select it with the mouse and press Ctrl+Enter.
Latest news