First Ukrainian demining vehicle certified
Photo: Yuliia Svyrydenko / Facebook
The first Ukrainian-made demining machine, designed in Kharkiv, has been certified, the economy ministry announced on Wednesday, as the country prepares for years of getting rid of the consequences of Russia's full-scale invasion.
The machine is a tractor that pushes a replaceable roller weighing about eight tonnes in front of it. Mine-damaged rollers can be melted down into new ones, and spare ones can be installed in their place.
The machine can defuse anti-personnel mines and detect anti-tank mines. Its advantage over foreign designs is simplicity and relatively low cost of production, maintenance, and repair, the Ukrainian economy ministry says.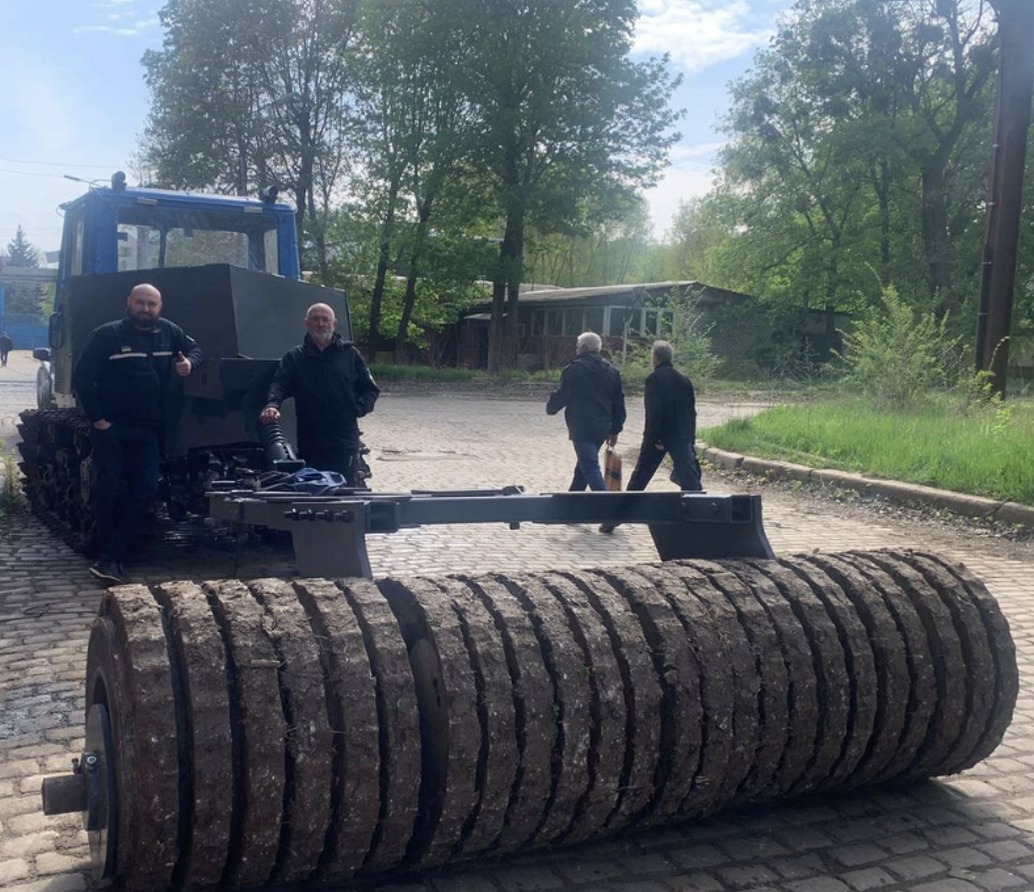 The Kharkiv-based manufacturer has received a certificate of conformity and a declaration of conformity, which allows it to start manufacturing the machines and use them for demining.
It says it is ready to produce two machines per month.
"We are interested in buying our own equipment rather than importing it. Therefore, we certainly support effective Ukrainian designs," Ukrainian economy minister Yuliia Svyrydenko was quoted as saying.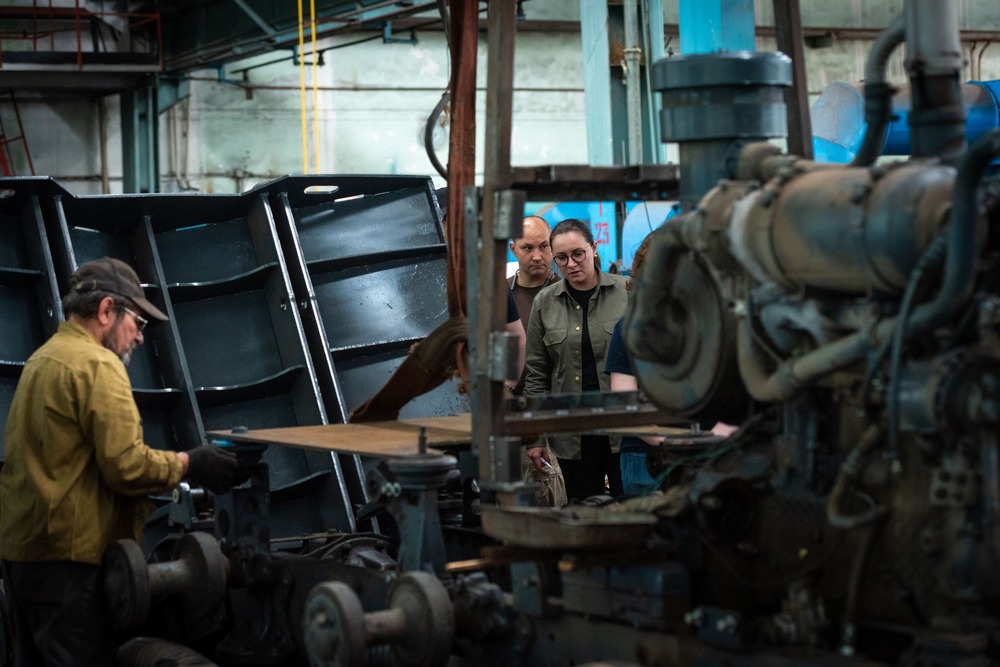 "The key task today is to scale up the production of domestic manufacturers."
Ukraine currently has only 20 demining vehicles, three of which are in the Kharkiv region, and 3,000 demining specialists, per the economy ministry, too few for the most mined country in the world following Russia's full-scale invasion.
The Ukrainian government estimates it needs about 100 demining vehicles, 380 vehicles for transporting personnel and equipment, and 330 vehicles for transporting explosives.
If you notice a spelling error, select it with the mouse and press Ctrl+Enter.
Latest news